L. Jennings Law
What Makes Me Different?
Little Rock & Magnolia AR Attorney
Build and Preserve Your Legacy
At L. Jennings Law, we understand the importance of your legacy. Our mission is to help you ensure that everything you have worked for is protected for you and your family's future.
With locations in Little Rock and Magnolia – and expanding throughout the state of Arkansas – L. Jennings Law is quickly emerging as the destination for individuals and families. The firm offers estate planning, probate and administration, business planning, elder law services, social security disability, and tax and wealth planning.
Founding Attorney Ledly Jennings worked for years at Stephens, Inc, Arkansas' largest investment bank. His combined experience there and at Stan Miller Law has given him unique expertise to be able to serve clients of all statures in life.
You can trust L. Jennings Law to help solidify your legacy.

Legal Services
We Are Here to Help You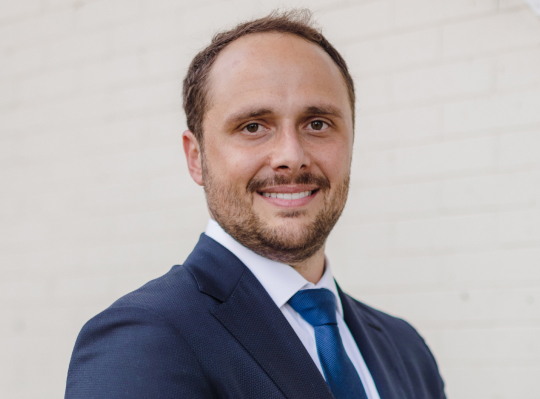 Contact L. Jennings Law
"… if a son, then an heir…" – Galatians 4:7
The preservation of assets and generational wealth is something that we do not take lightly. Attorney Ledly Jennings believes in being a good steward and treating every individual situation uniquely. That's why his firm has custom plans and options for every family.
In addition to legacy building, Attorney Jennings can also assist with government benefit acquisition and any tax items that may have arisen for you. The firm is set up to assist in many different areas for the citizens of Little Rock, Magnolia, and overall Arkansas.
L. Jennings Law is prepared to be an asset to the preservation of your assets and wellbeing.
Latest Blogs
News & Articles
What is Durable Power of Attorney in Arkansas?

Estate planning is often seen by prospective clients as an intimidating activity, but it is vitally important for every citizen to create an…

Who Gets The Brine!  

An overview of the South Arkansas brine industry and how to include it in an estate plan By Ledly Jennings, L. Jennings Law…

Why Is It Essential to Have an Advance Directive for Healthcare?

It is essential to have an advance directive for healthcare so that survivors will know what kind of medical treatment should be provided…