SSDI & SSI Attorney in Little Rock and Magnolia AR
Many people seek legal representation when they realize how frustrating it can be to apply for social security disability insurance. You may have suffered an injury or illness that prevents you from returning to the workplace. Obtaining social security disability can help you feel financially secure while you recover from your injuries or illness.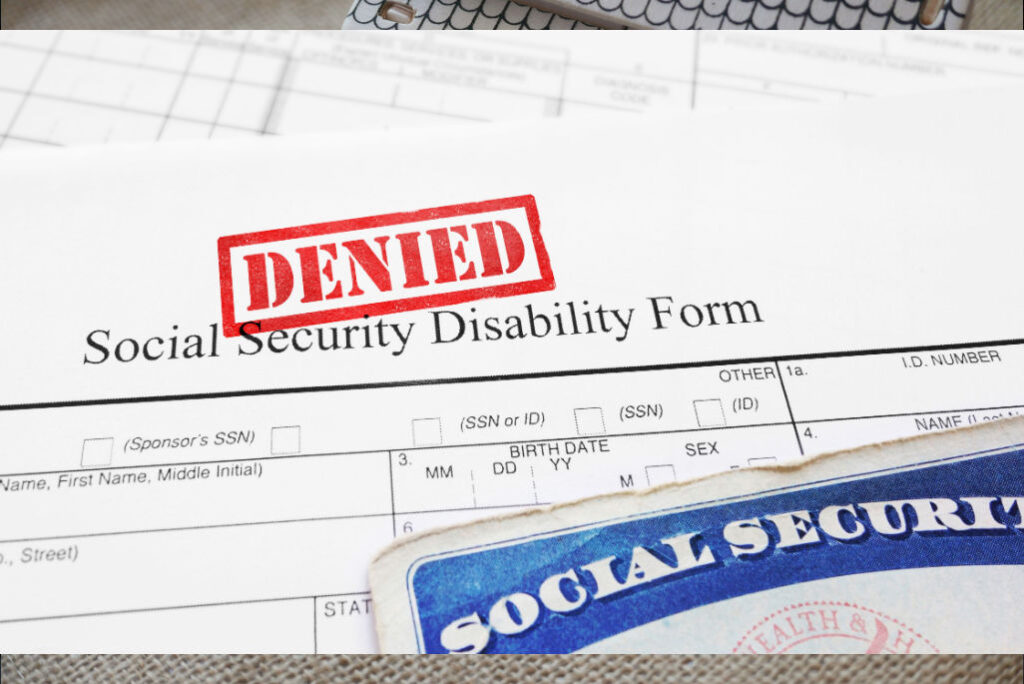 The Social Security Act
The Social Security Act is one of the most important pieces of legislation in United States history. Essentially, the provisions in the Social Security Act permit individuals who qualify to acquire social security benefits if they suffer a disability. Both social security disability and retirement survivors disability are available to United States citizens who have paid social security taxes.
Social Security Income is a separate program that is designed for individuals who do not have an extensive employment history. Many applicants may apply to one of these programs only to have their claims denied. Speaking with a social security disability attorney is necessary if you want to understand the procedure for appealing the denial of your claim.
Applying for Social Security Disability
One of the first things you should do when you plan on applying for social security disability is to request copies of your medical records. The Social Security Administration needs a complete list of the medical records associated with your injury or illness. Seeking out the assistance of a social security disability attorney can ensure that you obtain all the medical records you need for your social security disability application.
If you have not received medical treatment for your injuries or illness, then you need to find low-cost medical care as soon as possible. Developing a record of your medical treatment will strengthen your social security disability application. Also, you will need to provide a written record of your work history to the social security administration. Collecting these records in advance will make the application process less burdensome.
Administrative Law Hearing
After submitting the social security disability application, you will attend a hearing in the court of an Administrative Law Judge. You will be questioned at this hearing, and having a skilled social security disability lawyer at your side can be a great asset. Understanding the details regarding your medical records is essential because you will be questioned on your medical treatment, your work history, and your ability to work in the future. Being prepared for this hearing is extremely important.
Appeals and Federal Court
If your claim is denied a social security disability lawyer can seek a request for your claim to be assessed by the Appeals Council. The Appeals Council has its headquarters in Falls Church, Virginia. You must request an Appeals Council review within sixty days of the date of your hearing decision.
It is not always necessary, but it is possible to appeal your claim to federal court. A social security disability attorney can help you understand when this option may be necessary. Social security disability cases can be lengthy and complex. Reaching out to an experienced social security disability attorney can help you understand more about submitting your claim enforcing your legal rights.
For help filing a social security disability claim, or assistance appealing a denial, contact L. Jennings Law today.