You worked hard for what you have. Now it's time to protect it. Attorney Ledly Jennings started L. Jennings Law with the desire to help individuals protect their legacy and help ensure a solid transition of their personal and business assets. This allows you to enjoy the next phase of your life, knowing that the financial aspects are taken care of.
It all starts with a plan. Having an effective estate plan created, or updating an existing one, is the best way to protect your assets for the future. In addition to estate planning, L. Jennings Law also does elder law, probate & administration, business planning, and social security disability. The firm has offices in Little Rock and Magnolia.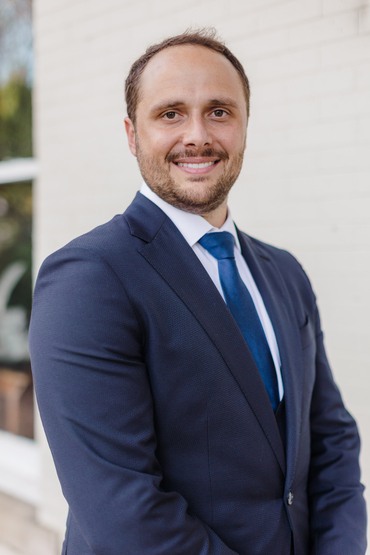 Ledly Jennings
ATTORNEY
Attorney Ledly Jennings started his own firm after three years at Stephens, Inc., Arkansas' largest investment bank. That experience, along with his time at Stan Miller Law has given him unique expertise to serve clients with a high net worth, helping them preserve their legacy.