Elder Law Attorney in Little Rock and Magnolia
Elder law is an area of law that focuses on protecting the wealth of the elderly as they transition to the nursing home and passing it on to the next generation. Also, an elder law attorney can help seniors with understanding federal, state, and local laws that affect their lives.
One fundamental aspect of elder law concerns human health. For example, advance directives for healthcare provide elders with the ability to determine which decisions can be made regarding their health if they lose the cognitive capacity to make decisions regarding their own healthcare.
Elder law attorneys may handle many different matters for clients. The following are some of the most common subject areas related to elder law:
Conservatorships
Guardianships
Advance directives for healthcare
Wills
Trusts
Power of attorney
Retirement plans
Medicaid benefits
Social Security benefits
Preserving and transferring assets
An Arkansas Elder Law Attorney Can Help You
One of the primary ways an Arkansas elder law attorney can help you is by organizing a long-term care plan. You may need to restructure your estate so you can qualify for Medicaid benefits. A spouse may be in declining health, and you need to be prepared to provide them with medical care in a nursing home or assisted living facility. An elder law attorney can help you with these and other legal issues.
You can prepare for the long-term care you and your spouse may need in the future. Understanding the financial costs of long-term medical care can help you avoid being overwhelmed with the cost of medical treatment. For example, qualifying for Medicaid can be a complex process. It is possible for you to protect your assets and still qualify for Medicaid benefits.
Wills and Trusts
Many people in the United States do not have a valid will. Having a will is important because it can inform others of how you want your property disposed of at your death. Sometimes individuals confuse wills and trusts. A trust is an arrangement in which a settlor allows a trustee to manage and disburse property for the benefit of a beneficiary. An elder law attorney can help you use wills and trusts as part of a comprehensive estate plan.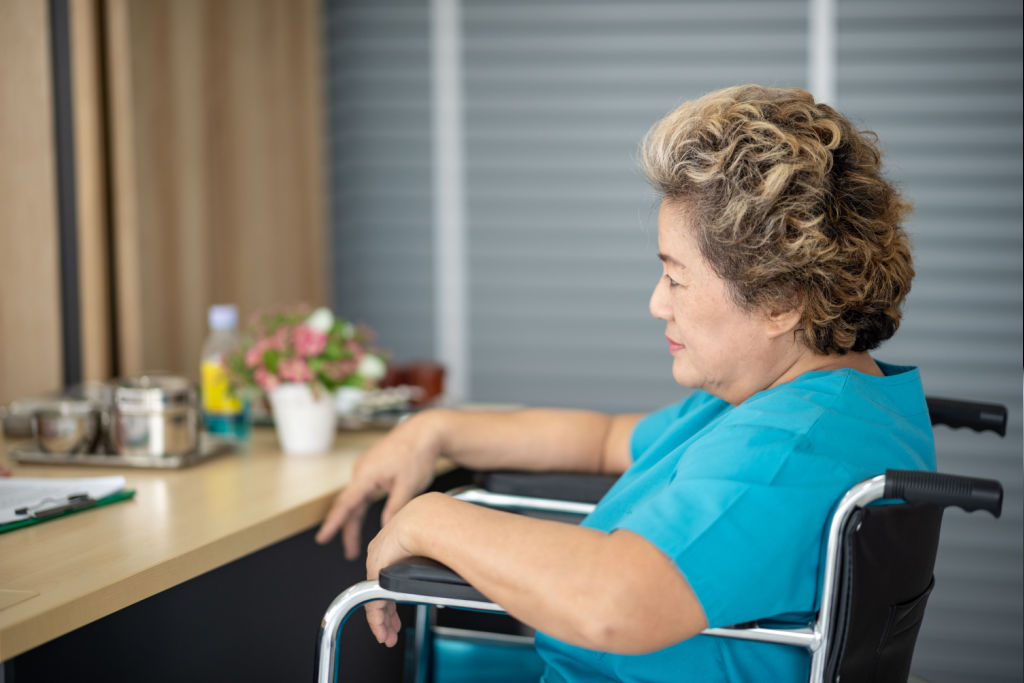 One primary benefit of using trusts is to avoid probate. In many states, probate administration may be formal or informal. An elder law attorney can help you use legal instruments such as wills and trusts to avoid the costs and delays associated with the probate process. Also, by using trusts, you can avoid the public nature of probate and keep your financial information private.

In Arkanas, those who create wills must abide by the wills formalities. Only a person who is eighteen years of age or older and of sound mind can make a valid will in Arkansas. Also, the will must be in writing to be valid. Holographic wills are not valid in the State of Arkansas. The testator (the person making the will) must sign the will. If the will is typed, then two disinterested witnesses must observe the testator sign the will. A witness is disinterested if they cannot inherit anything in the will.
L. Jennings Law can help with your Arkansas elder law needs, whether for yourself or a loved one. Get in touch with us today.