Estate Planning Attorney in Little Rock and Magnolia AR
Many people are familiar with some aspects of estate planning. You may have drafted a will or participated in the creation of a revocable trust. If so, you have some knowledge of estate planning.
Ultimately, estate planning concerns being conscientious about the future. Working hard to acquire assets and build wealth takes years of dedication, effort, and perseverance. However, if you do not establish a comprehensive estate plan, you risk losing your wealth to the discretion and taxation of the government.
One of the primary reasons individuals choose to create estate plans is to avoid probate. Every state in the country establishes its own laws concerning probate administration. In the majority of jurisdictions, probate administration is either formal or informal. Essentially, probate administration is a public process administered by the probate court that accounts for and disburses your property according to the state's laws of intestacy. Probate can be expensive and time-consuming.
If you do not create an estate plan, you risk exposing your private financial information to the public. The records related to probate administration are public records, and you will not be able to prevent others from learning about your property and your assets.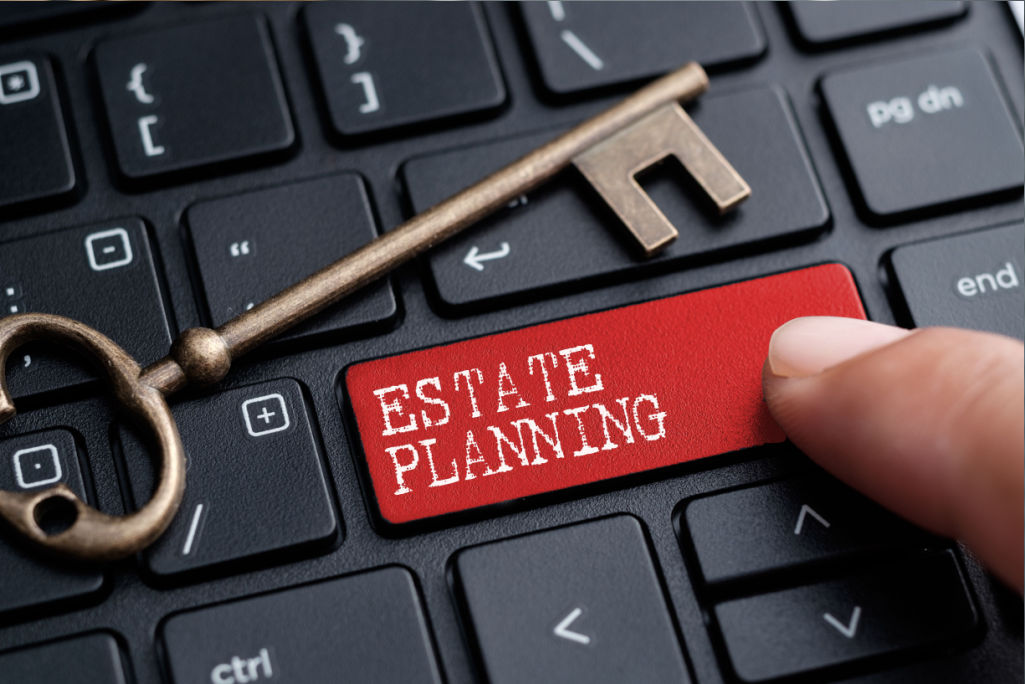 Who Needs an Estate Plan?
One general misconception is that only wealthy individuals need an estate plan. This is not the case. All individuals can benefit from using wills and trusts as part of a basic estate plan. Reducing legal fees, taxes, and state involvement are the most important benefits of having an estate plan. If you own real property, having an estate plan can ensure that your property is transferred in the event of your death.
Estate plans make it easier for you to know where your property will go after your death. If you want to prevent the state from determining which parties will receive title to your property, you need to develop a comprehensive estate plan.
Tax benefits also are another benefit of formulating an estate plan. By working with an estate planning attorney, you can maximize these benefits while making sure that your children and grandchildren will not have to deal with formal or informal probate administration.
The Essential Component of an Estate Plan
The following are some of the most common documents that make up an estate plan:
Health Care Documents
Power of Attorney
Although other legal instruments and documents may be necessary for specific estate plans, the elements listed above are the most general components of an estate plan. The number of assets you possess, and their physical locations will often determine the complexity of your estate plan. You should consult a knowledgeable estate planning attorney if you want to devise an estate plan that will be effective for decades.
It Is Never Too Early to Create an Estate Plan
You may consider yourself young and in relatively good health, but you should still consider the value of forming an estate plan. Accidents can occur in seconds, and if you do not have an estate plan in place in the event of your death, then you may force your surviving family members to go through probate administration.
The formal probate administration process can take at least nine months, and a personal representative will have to oversee the entire administration from beginning to end. Therefore, you should consider developing an estate plan so your family members can avoid the costs of probate administration.
Contact your Arkansas estate planning attorney, L. Jennings Law, if you need help establishing or updating a current estate plan.